At TRI-AIR SYSTEMS we place a major focus on the quality of our service and client care, our skilled technicians can provide service, maintenance and repairs to all your heating HVAC systems.
We understand the importance of ensuring your office or commercial buildings heating system is operating in a safe and energy efficient manner. Our highly trained technicians will provide you with prompt service 24/7 for any emergency you might require in order to get your heating system back up and running as soon as possible.
If you require HVAC heater maintenance, service or repairs call us at (905) 470-2424 or fill out our contact form to receive a free proactive maintenance proposal for your commercial or industrial heating system!
Working With TRI-AIR Systems
As TRI-AIR is well aware, or maintenance managers know, ensuring your commercial or industrial HVAC heating systems are consistently functioning and running at peak performance is incredibly important to you.
Robert and James have extensive knowledge of commercial and industrial heating system and understand the importance of client care and the quality of service and will provide the highest quality of service and maintenance needed to keep your systems operating at peak performance.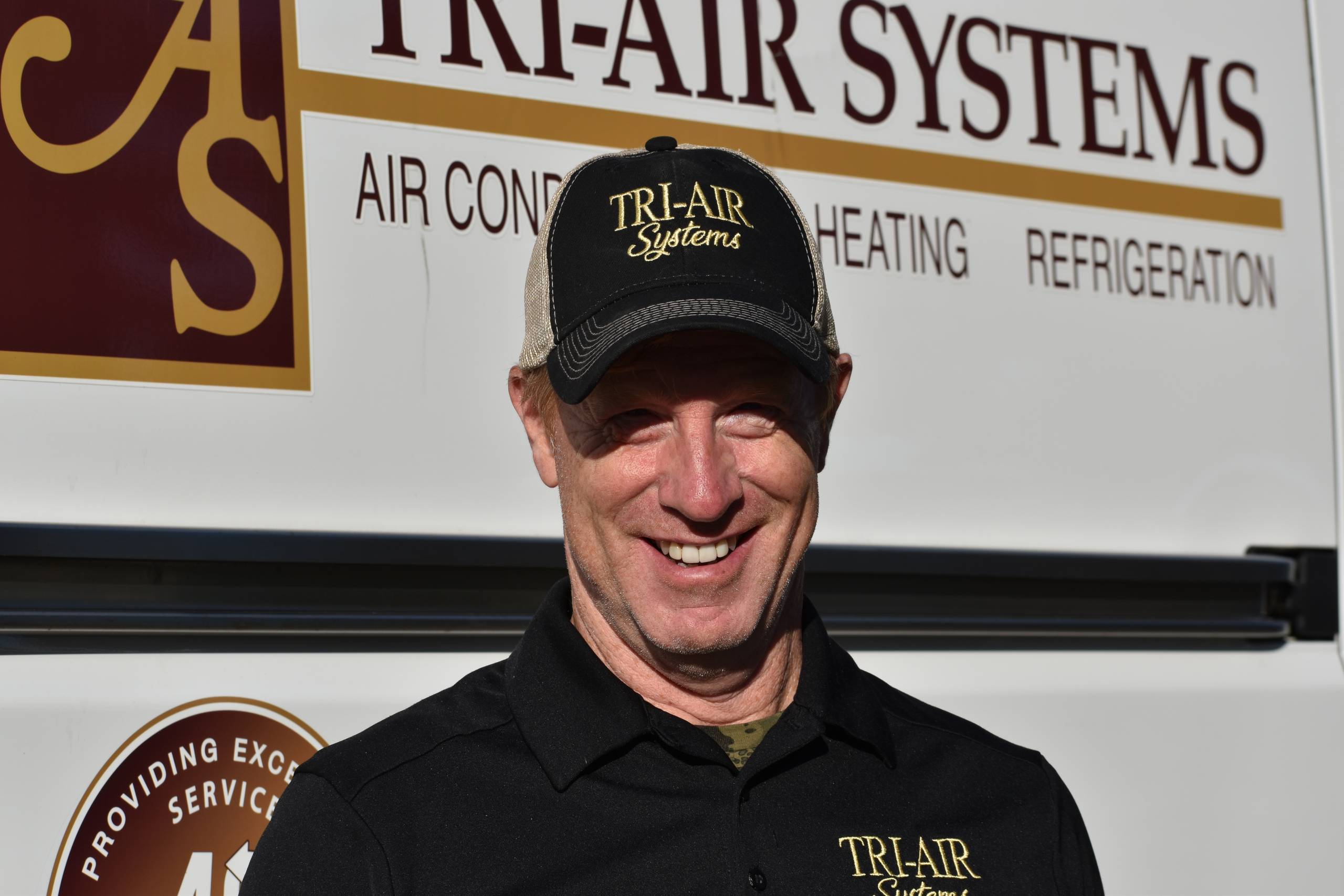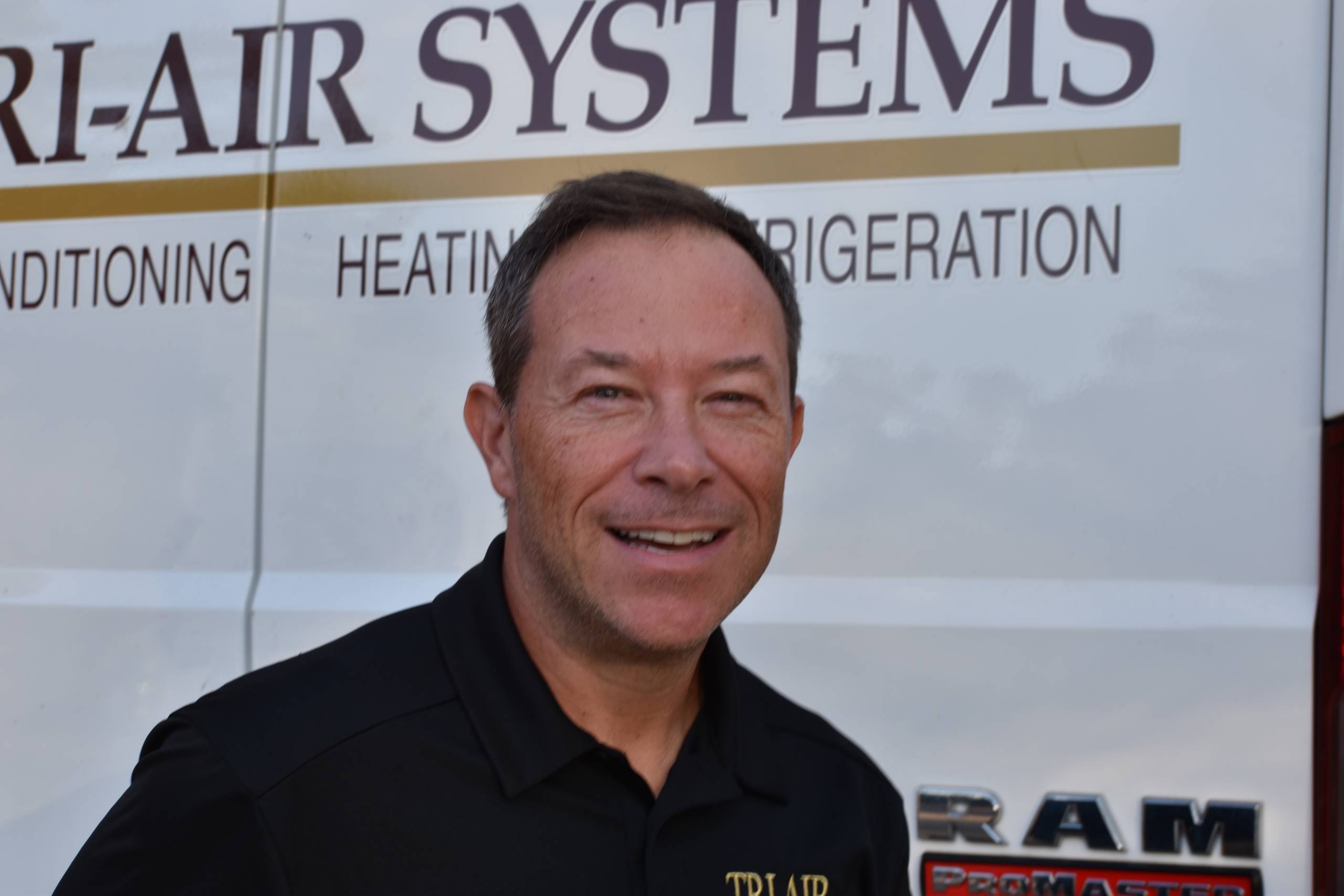 Services and Repairs for Industrial and Commercial HVAC
At TRI-AIR we can address your heating issues and help achieve a more reliable and cost-effective operating system in your building. We can provide quality maintenance, service, and repairs to a wide variety of HVAC heating equipment including but not limited to:
Boilers
Rooftop Units (RTU)
Fresh Air Make Up Units (MUA)
Forced air furnaces
Fan Coils
Perimeter radiation coils
Proactive Maintenance Agreement (PMA)
Together, with your input the TRI-AIR team can develop a PMA proposal customized to your specific needs at NO COST and NO OBLIGATION.
Our PMA's can help you reduce your costs and save you money by:
Reducing downtime and emergency service costs
Boosting the operational efficiency of your equipment
Get more value out of your HVAC system
Budget and prepare for system upgrades and enhancements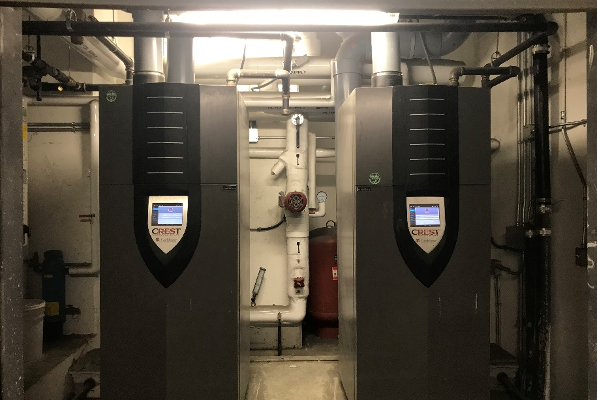 Emergency Service
When you have a PMA with us you receive our priority two-hour response time for emergency service 24 hours a day, 365 days of the year along with a preferred client service hourly rate.