Commercial and Industrial Ventilation & HVAC Experts You Can Depend On
The TRI-AIR Ventilation Systems Advantage
TRI-AIR commercial ventilation specialists are dedicated to resolving your ventilation issues, whether they are mechanical in nature like a broken fan belt or worn pulleys, and operational issues such as poor air flow or poor design. We also offer a FREE NO OBLIGATION proactive maintenance proposal by one of our highly skilled commercial HVAC technicians and provide: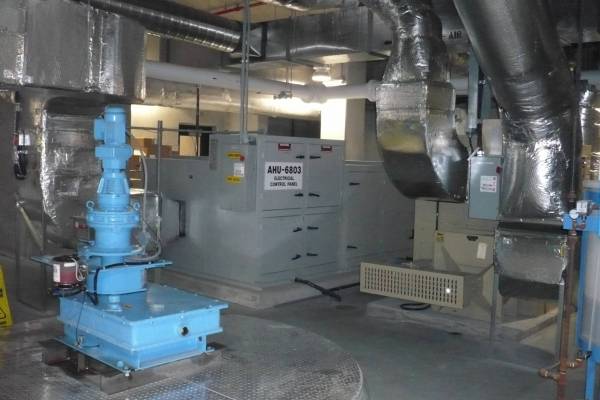 Transparent Reporting
Should our team notice any vulnerabilities or issues with your industrial ventilation system, we'll be sure to let you know right away and to offer solutions that meet the specific needs of your project.
Commercial Ventilation Maintenance
We will inspect and solve your commercial ventilation system problems – that's our guarantee. We will also work with you to design a custom scheduled maintenance program to keep your vents in peak working condition, minimizing operating costs.
Emergency Ventilation Care
In addition to having a scheduled maintenance agreement, you will receive priority two-hour response time for any commercial HVAC emergencies. 24 hours a day, 365 days a year.